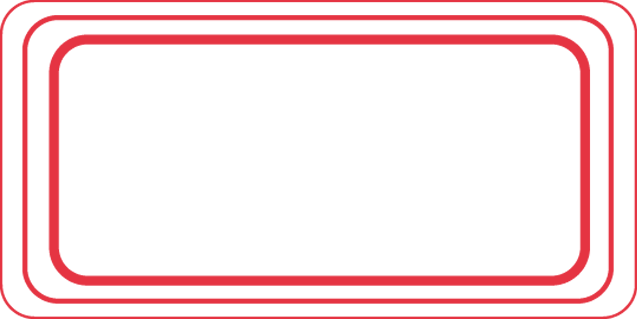 Discover The MOD Duo
With Gianfranco Ceccolini & Adam John Williams
Hey,
I'm Gianfranco Ceccolini, the CEO and Founder of MOD Devices.
If you are a guitarist, bassist, keyboardist, vocalist or if you play any other instrument and you're into effects, synths, loops or any other audio processing devices you're at the right place.
Like many other guitar players, I've always used pedals or multi-effects units. Each time I had to pack and set my pedal effects before a gig or rehearsal I had the same thought:
"Why can't we have a device that works like a multi effect, has the ease-of-use of pedals but can be fully customized as a computer?!"
I started to look around but at that time, in 2008, nothing like that was available.
So I decided to do what most engineers do: build it myself ;-)
That's basically how it all started, then came an awesome Kickstarter campaign, then more friends joined the team and the community and after a few years here it is: the mighty MOD Duo.
Tried and tested by hundreds of guitarists, bassists, keyboardists, vocalists and even accordeonists. who use it at home, at their studio, on stage and even when they go on holiday.
When You Attend, You Will Learn
Why the MOD Duo is the smallest multi-effects pedal with the largest plugins library for guitar, bass, keyboard and other instruments.
How to plug any instrument into the MOD Duo and instantly start playing with new sounds thanks to its intuitive user interface.
What a digital pedalboard is, how to build one and how to share it with other musicians via the pedalboard feed.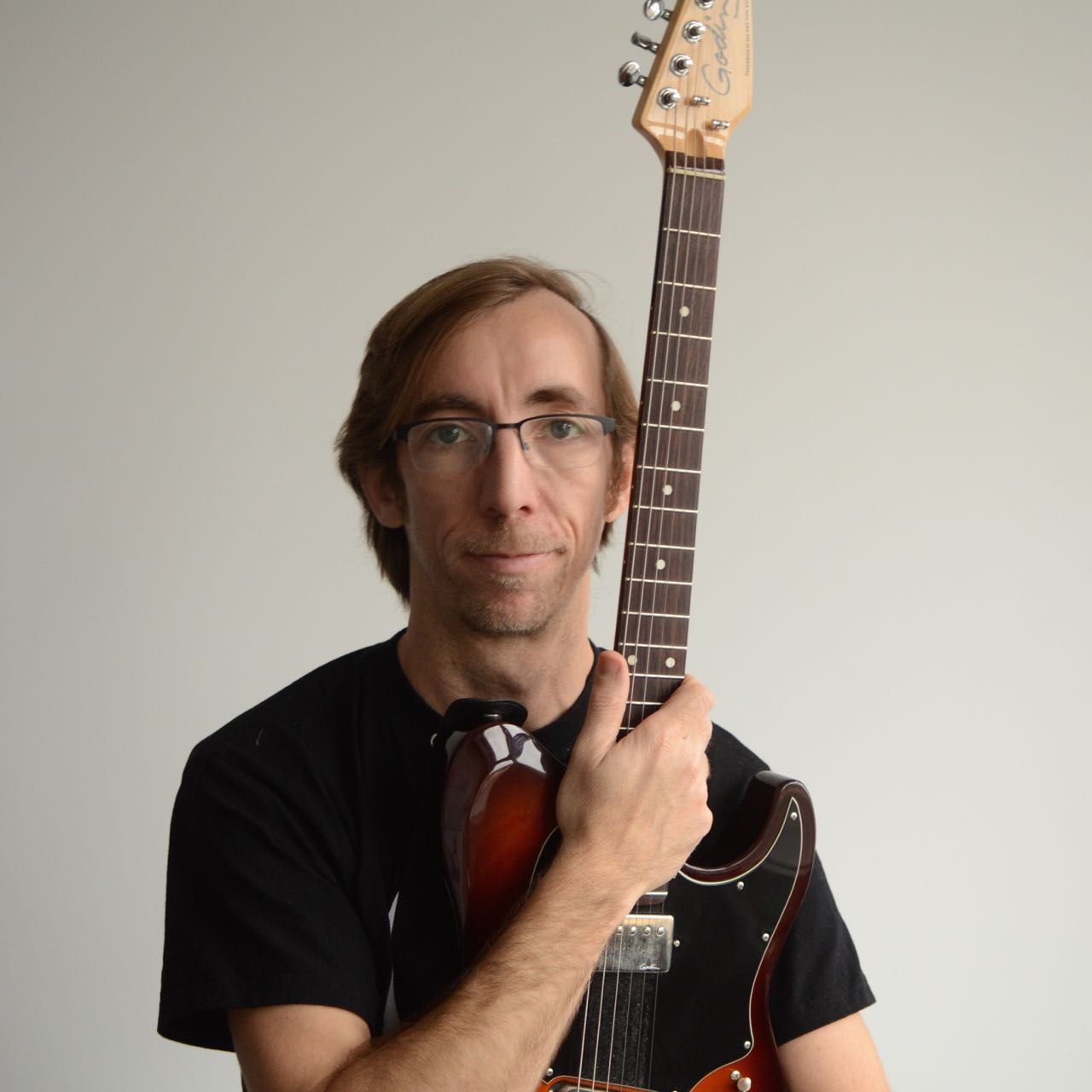 Powerful computer inside a stage-ready d

ie-cast aluminium  

enclosure

Hybrid device, featuring Audio, MIDI and USB inputs/outputs to offer maximum flexibility

Modular design that allows future upgrades, ensuring the hardware won't end up obsolete or unable to run CPU-hungry plugins
Lorem Ipsum is simply dummy text of the printing and typesetting industry. Lorem Ipsum has been the industry's standard dummy text ever since the 1500s, when an unknown printer took a galley of type and scrambled it to make a type specimen book. It has survived not only five centuries, but also the leap into electronic typesetting, remaining essentially unchanged. It was popularised in the 1960s with the release of Letraset sheets containing Lorem Ipsum passages, and more recently with desktop publishing software like Aldus PageMaker including versions of Lorem Ipsum​​​​​​​
Lorem Ipsum is simply dummy text of the printing and typesetting industry. Lorem Ipsum has been the industry's standard dummy text ever since the 1500s, when an unknown printer took a galley of type and scrambled it to make a type specimen book. It has survived not only five centuries, but also the leap into electronic typesetting, remaining essentially unchanged. It was popularised in the 1960s with the release of Letraset sheets containing Lorem Ipsum passages, and more recently with desktop publishing software like Aldus PageMaker including versions of Lorem Ipsum​​​​​​​
Powerful computer inside a stage-ready d

ie-cast aluminium  

enclosure

Hybrid device, featuring Audio, MIDI and USB inputs/outputs to offer maximum flexibility

Modular design that allows future upgrades, ensuring the hardware won't end up obsolete or unable to run CPU-hungry plugins